Preparing For an Emergency Abroad: Do You Know What To Do?
Whether you travel a lot for work or just like to travel on vacation, then there are certain things that you might need to prepare for when abroad. In an ideal world, there will never be anything that you need to deal with. But on the off chance that you might have to deal with an emergency, much like people visiting Florida or the Caribbean recently, it pays to be prepared or at least know what to do in certain situations. So here are some things to think about when going abroad, and how you can deal with them.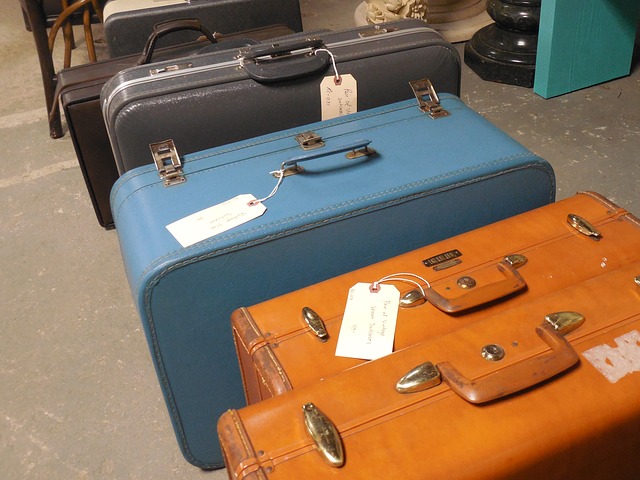 Lost or Stolen Luggage
If you are in the unfortunate position to have your luggage become lost, then you need to get in contact with your airline pretty quickly. Let them know where you will be staying and the dates that you will be staying for, so that when it is located, they can forward it onto you. One of the best ways to avoid important documents getting lost is to keep those with you in hand luggage. Then, unless that bag gets stolen, it should be kept safe with you. You wouldn't want to have to get a new passport or ID document, like the one you can get for Indian residents on the e-Aadhar website, as a new passport can cost a lot of money. So keep things locked in a safe if that is possible, as well as having copies of important documents. It is also a good idea to spread out your luggage when packing, so that if one case gets lost, there are still things for you to all wear.
Let People Know
As fun as it can be to 'check in' on social media to tell people where you are or have traveled to, it is important to let people close to you know the details of where you will be and what your itinerary or travel plans are. In some cases, it can be a good idea to let the local embassy know that you are there too. You can do that quite simply by registering online before you go or as soon as you arrive. It means that if anything does happen, they will be looking for you, as well as family and friends. Better to be safe than sorry.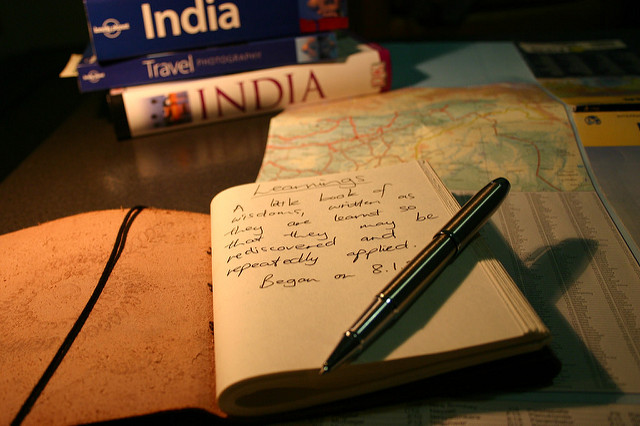 Have Contact Numbers
We can all remember our address and phone number? But what about the address of where you're staying or even the address and phone number of a family member back where you live? If your smartphone ran out of battery, would you know how to contact people? Often, having numbers written down in a notebook, as well as on a phone or tablet, is a good way to make sure that you'll be able to be in touch with anyone that you need to.
Get Travel Insurance
If there are any unforeseen circumstances that happen, such as a natural disaster, then it might need you to stay in the country longer than you had originally planned. The cost of all of that can really add up. So make sure that you have travel insurance in case of emergency. Then you won't be too out of pocket should the worst happen.