Build a Dynamic CRM Campaign Without Overspending
One of the most important parts of building a strong and successful business is establishing a robust customer base. This is a process that requires diligent, customer relationship management or CRM. Fortunately, with the right tools, you can design and implement powerful CRM campaigns without having to spend beyond your means or divert manpower away from critical areas of your operations.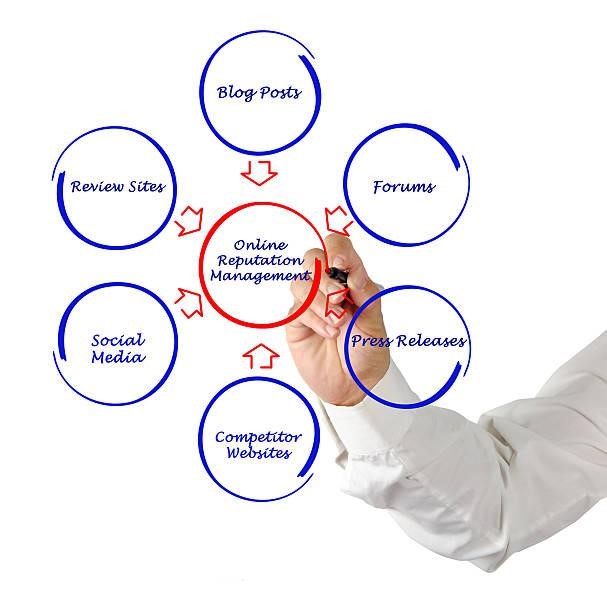 Foster Higher Levels of Word Of Mouth Advertising through Online Engagement
If you aren't using social media to promote your business, then you're definitely missing out. Not only are these platforms excellent for telling the world about your services and products, but they're also the ideal medium for making sure that both clients and prospective clients are duly engaged. Using social media to get more of your existing customers to talk to you will additionally encourage more of these individuals to talk about you. More importantly, these conversations will invariably foster the greatest amount of trust. Online consumers tend to be far more trusting of what other consumers are saying about businesses than they are of what companies are saying about themselves. If you aren't getting a lot of regular, positive reviews, start using the data that your CRM system collects to ask your online audience insightful questions, encourage feedback, and stimulate thoughtful discussions. This will in turn create a level of engagement that generates regular, word-of-mouth advertising.
Capture Critical Data with a Top-Tier CRM Solution
Good CRM is about far more than simply communicating with consumers. This is also the process of collecting and studying data that can effectively drive your operations. This is where the work comes in. Fortunately, you can find a wealth of Salesforce.com products that will automate these efforts entirely. These tools can do things like log all of your communications with contacts, create and sort contact lists, show you where people are in the sales funnel, and alert you when it's time to check back in Tools like these make it easy to integrate CRM into your work routine, given that your software will be collecting and using information from each and every transaction and outreach effort you complete. With tools like these, there's little to no additional work that your team must perform, as well as the ability to make countless, data-driven decisions throughout the day that quickly propel your sales team towards your business goals.
Encourage Collaboration Throughout All Departments
Beyond helping you close more deals, CRM can additionally improve your product development efforts, your reputation management, and your ability to maintain personal, personable relationships with the loyal customers that have been with you for years. With the right CRM tools, you can make sure that critical data is accessible to all team members at all times, so that each and every employee and department can make wholly informed decisions about the future of your business. Each person will be able to get an at-a-glance view of things like which products are generating the most attention, which offers are yielding the largest amount of conversions, and which pain points are and are not being addressed. Having departments meet to discuss the revelations that CRM solutions make is essential for ensuring that all parties are fully capitalizing on the benefits that these resources supply.
Devising and implementing dynamic CRM campaigns doesn't take a lot of money or time. Salesforce has created a number of quality products for automating and streamlining these efforts from end to end. With tools like these, you can build a better and more profitable business based upon the wants, needs, and buying habits of the people who are already loyal to your brand.
Author's Bio
​Judy lees is a super-connector with AYC Web Solutions who helps businesses find their audience online through outreach, partnerships, and networking. She frequently writes about the latest advancements in digital marketing and focuses her efforts on developing customized blogger outreach services plans depending on the industry and competition.